Arizona Diamondbacks pitcher Merrill Kelly's road to the big leagues has been "different," which, he said, he needed.
Conditions were different – with heavy rain, cold, wind and their first 6A final – but the result was the same for the Chaparral High girls soccer team on Feb. 21 in the state-championship match.
A hidden gem in downtown Mesa is becoming a destination for former Scottsdale high school athletes who might not be NCAA Division I candidates but who are eager to continue playing at the collegiate level close to home.
Every team's worst nightmare is slipping up in the championship game after working all season to get there.
The Horizon High girls basketball team is winning – again.
Saguaro High football coach Jason Mohns has been named a winner of the inaugural MaxPreps Heart and Soul of the Game award, for coaches who set an example of leadership to his team and in the community.
Notre Dame Prep senior receiver Jake Smith is the 2018-19 Gatorade National Football Player of the Year, becoming the first from Arizona ever to receive the honor. The announcement was made Tuesday.
Notre Dame Prep senior Jake Smith has been named the Gatorade Arizona Football Player of the Year on Thursday, and is now among three finalists for the national award.
It didn't take long for Dr. John Badolato to become one of the best-known cosmetic dentists in the Valley.
Notre Dame Prep had been here before. A year ago, the Saints cruised through a magnificent season and negotiated the 5A playoff field to the championship game, where Centennial left no doubt that it was the better team.
TUCSON -- Second-seeded Saguaro made it clear early in the second half that it wouldn't be walking out of Arizona Stadium without the gold football in its hands.
spotlight
featured
top story
A year ago, George Prelock was a first-year coach joining a Notre Dame Prep program amid controversy involving his predecessor.
If you ask Saguaro coach Jason Mohns, he will say that his defense's performance on Friday night wasn't the best he had seen from it this season.
spotlight
featured
top story
The City of Scottsdale has approved a deal with City of Phoenix to relocate the San Francisco Giants' player development operations from Indian School Park to Papago Sports Complex, which sits on the Phoenix side of the border between the two cities.
You might think the only vegetation thriving in Arizona is cactus.
Bookie isn't your average canine.
As one of the world's top female polo players, Ashley Busch has toured the world, played with Prince Harry and graced the cover of a slew of magazines.
spotlight
featured
top story
Bright and early on a Saturday morning, north Scottsdale resident Howard Hintz and a handful of other people gathered at Thompson Peak Park.
spotlight
featured
top story
It was a moment that Notre Dame Preparatory Academy senior Jake Smith didn't think was possible just four years ago.
spotlight
featured
top story
Tucked into an alcove of the AZ on the Rocks climbing facility, Lee Cates works on a ring-climb obstacle. He uses two small red rings and the momentum of his body to climb up and down the pegs of a wooden plank.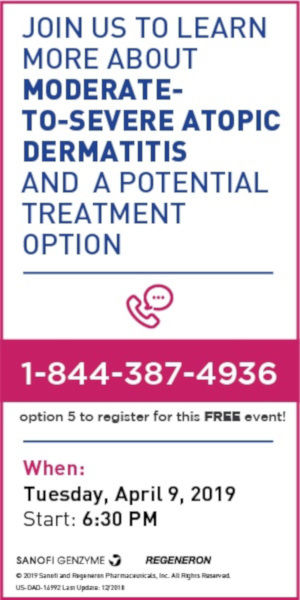 The snow – or whatever it was – that blanketed northern Scottsdale in late February was a welcome departure from the norm for many residents, but the aberration posed serious safety and logistical problems for the city Public Works Department.
The owner of downtown retailer Scottsdale Jewels is one of several Valley merchants indicted by a federal grand jury on charges related to the alleged sale of counterfeit Native American jewelry they claimed was genuine.
A proposed wash project in northern Scottsdale around the Loop 101 freeway would protect thousands of properties and critical city infrastructure in the event of a 100-year flood.
Calling it a matter of constitutional rights, the state House voted to allow parents and others to drive onto school campuses with loaded weapons in their cars.